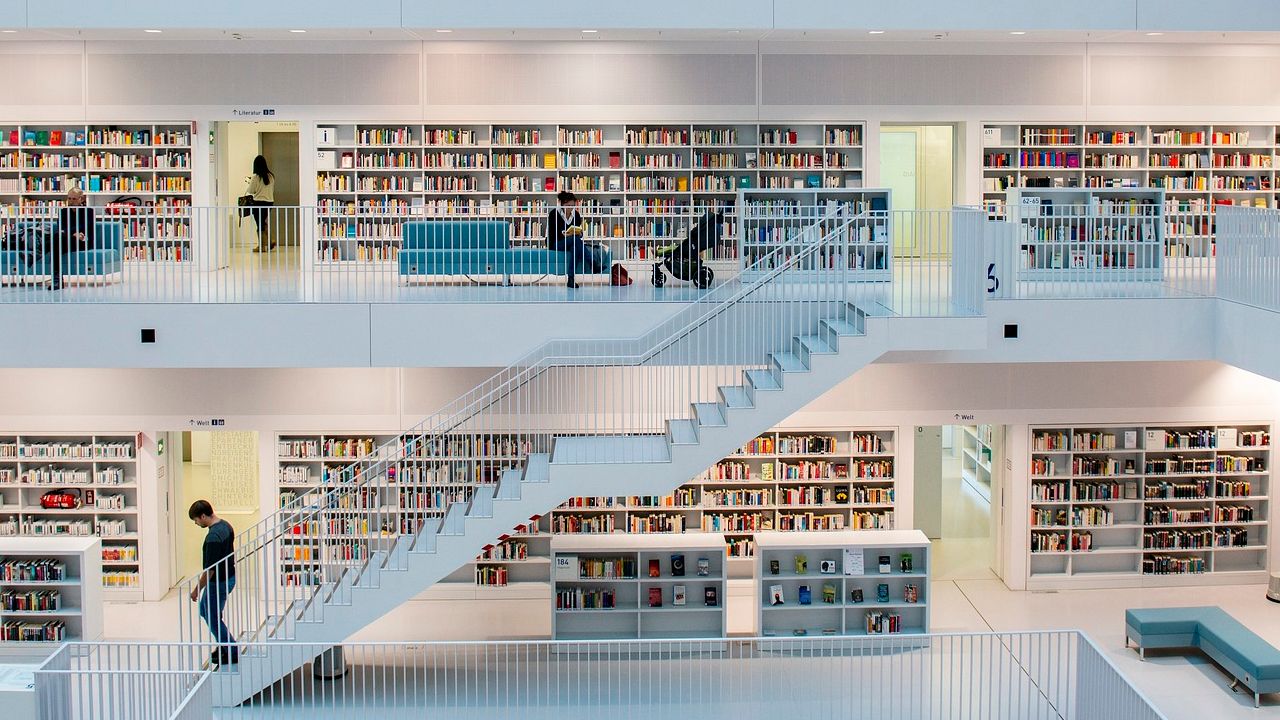 12 Jun

Most Inspiring Books For Women Empowerment In 2023 With Gloria Steinem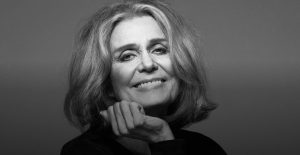 Gloria Steinem – journalist, writer, activist and an icon of feminism has written a powerful tome that recounts her earlier years spent on the road.
The New York Times Bestseller, My Life On The Road contains a menagerie of stories and connections made while meeting all sorts of colorful and unexpected characters along the way. Gloria includes a fascinating collection of conversations struck up through chance encounters.
Her writing takes us through her work as a journalist in the 1960's to the National Women's Conference in 1977. My Life On The Road is an Inside, poignant look at the insights gleaned by a powerful woman in the midst of a transformative experience on-the-go.
"When people ask me why I still have hope and energy after all these years, I always say: Because I travel."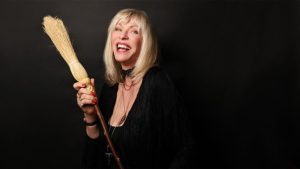 Old World Magick For The Modern World: Tips, Tricks, And Techniques To Balance, Empower, And Create A LIfe You Love By Psychic Medium, Patti Negri –  is an excellent read that brings forth elemental old world techniques to teach readers how to create spells and rituals. The best part is that the simple 30 second spells can be done from any location without a bevy of special items to track down. Within the pages are tools and techniques to shift your energy and create a new outlook on life.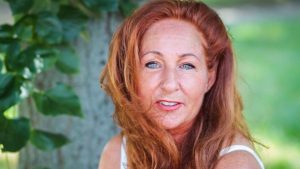 Beate Nimsky's, Ask And Create Your Life –  Asks us to pose questions to ourselves each day and to take hold of the power of manifesting wishes and dreams. Beate poses 220 questions that highlight areas like self-empowerment, health, relationships, self-criticism, and more. Her advice will help awaken intuition and perception to empower readers to break free of bad habits.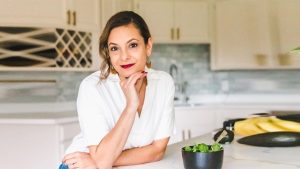 Dana Kay ADHD And Thriving – A Guide to Naturally Reducing ADHD In Your Child is for parents with a child suffering from the disorder. It provides a step-by-step plan to reduce and challenge behaviors by implementing methods that naturally support your child. Dana provides clarity to what can be a confusing process when trying to navigate a path to relief.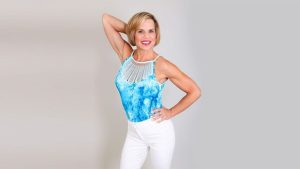 Life coach and fitness guru, Kate McKay penned Claim Your Inner Badass –  the book is a guide that serves to empower women by offering practical advice for every facet of life. She soothes readers with her compassion, emphasizing the importance of embracing living in your own skin and moving past insecurities that are holding back growth. The ultimate goal…to awaken the inner warrior within.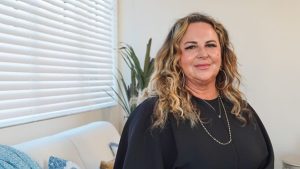 Kortney Murray Women Gone Wild Wealth Edition – is written by a collaboration of women sharing their stories about what it means to have wealth and anyone surrounded by or chasing wealth that wants to learn how to attach value to non-monetary assets.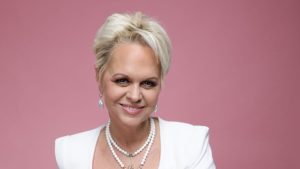 Lady JB Owen, CEO of Ignite Publishing is a 17-time bestselling author who wrote, The Science Of Becoming Rich For Women. Female entrepreneurs will be taken with the advice offered by Lady JB's book as it champions the idea that women can seek their own wealth and manage their own businesses doing it. The book arms women with the insight needed to prosper while offering an inside look at her own personal account to success.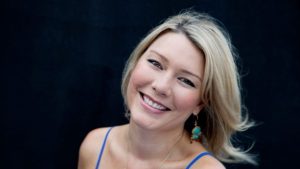 As a writer, mystic and mother – Rebecca Campbell is shining a light in her three books – Light Is The New Black, Rise Sister Rise, and Letters To A Starseed. These spiritual instruction manuals are designed  for anyone who feels misaligned with the universe and wants to center their soul. Rebecca's words have a personal impact to the level that it feels as if it was written directly to the one reading it. If you're on a journey to discovering your spirituality and doing soul work, this one checks off every box.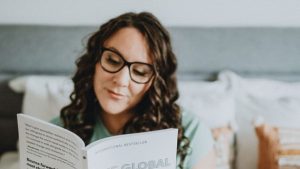 Blair Kaplan Venables The Global Resilience Project – is an assemblage of tales centered around resiliency that are gathered in one place. Reading Through others' challenges and how they rose above is an inspiration for anyone that needs it. An absolute feel good book of triumphs that shines a light in moments of darkness.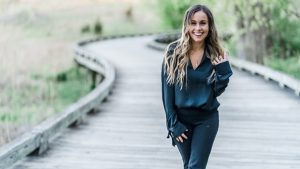 Rebel's Guide To Spirituality crafts a serving of authentic personal tales as told by the author, Ania Halama. Lessons of empowerment bolster the spiritual side of Ania's teachings. Throughout the pages, she highlights the tools needed to attract positive outcomes, and cultivate your inner child, moving from feeling stuck and taking charge of your life.
Shar Moore's, The Feminessence® Trilogy – is designed for women who want to reclaim their 'power'. This self-help guidebook is about taking back the essence of one's femininity and placing that energy in the forefront. Chock-full of inspiring stories from women recounting their empowering journeys, this book will inspire women to do the same.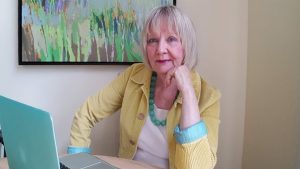 Penney Peirce's, Frequency: The Power Of Personal Vibration is an enlightening smorgasbord of revelations. Penney's manual shows you how to tap into energies and frequencies, unlocking the power of intuition. For the science-minded, Quantum Physics is called upon, tying everything together for a fascinating collection of knowledge.